Quality Guaranteed
Australia Owned
Operated and staffed by Australian families
Same Day Dispatch
Australia Post real-time tracking provided
Secure Payments
Easy to use Checkout Process
Shop by Collection
Turmeric

Arthritis & Joint Health

Pain Relief

Bone Health

Cold & Flu

Immune Health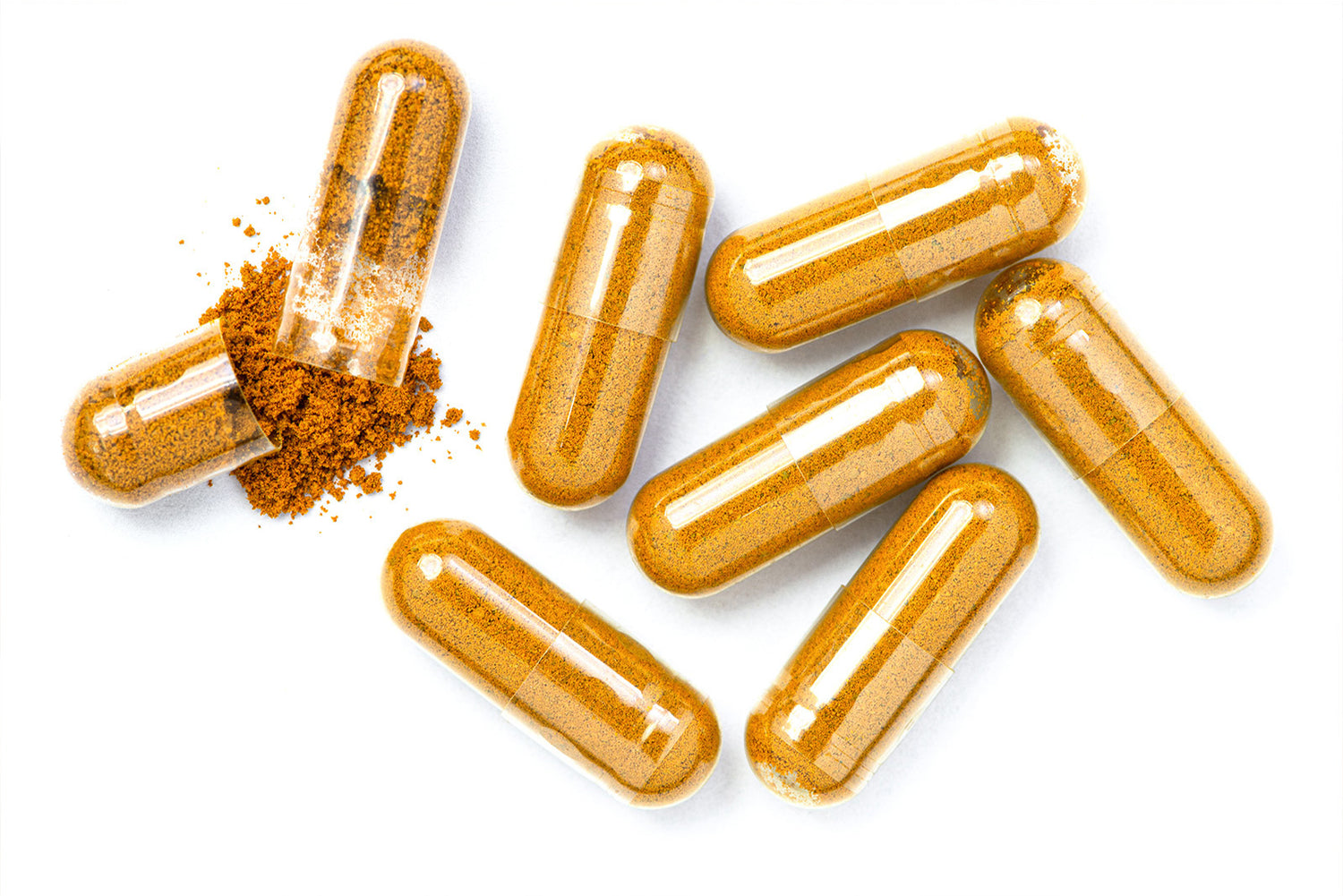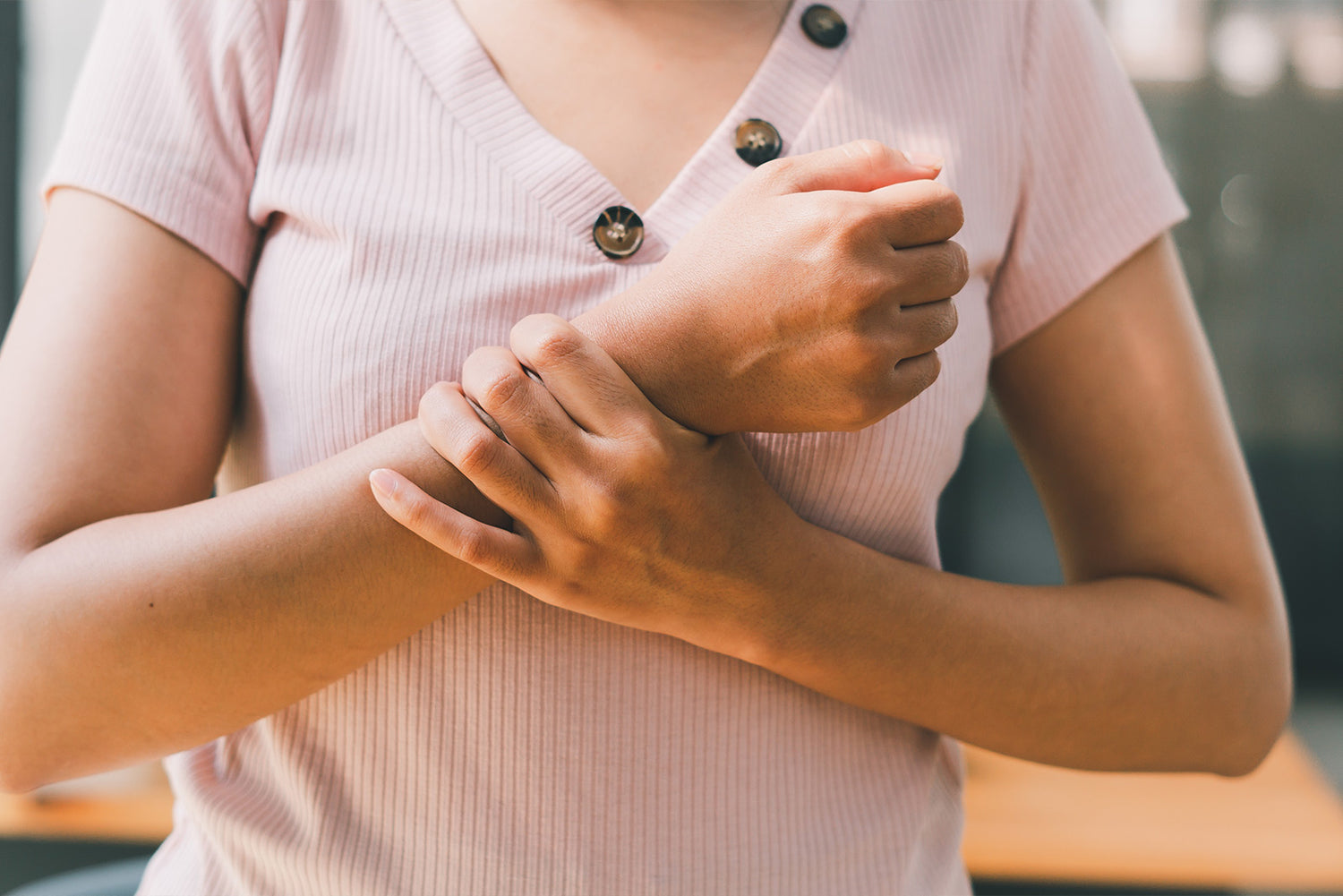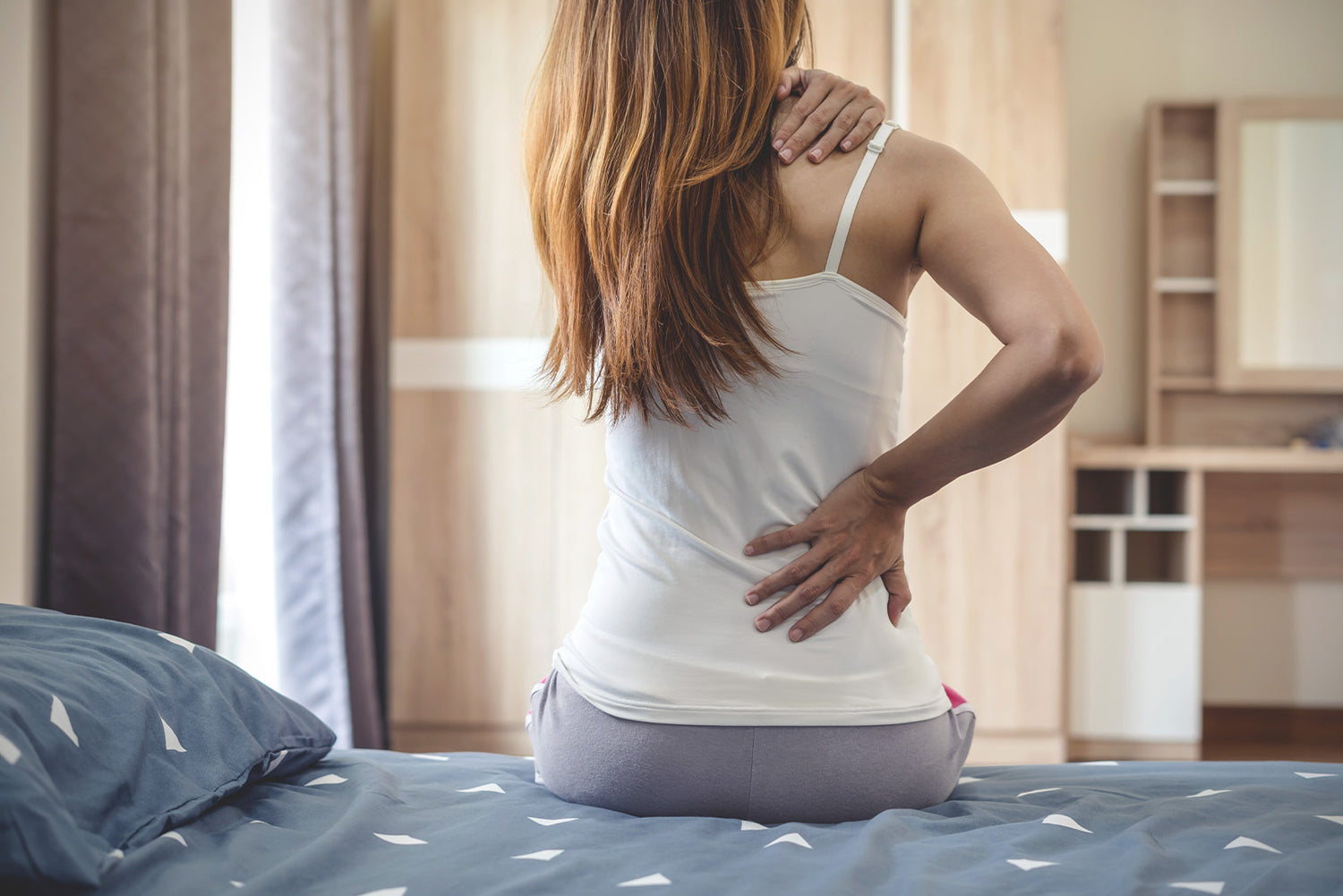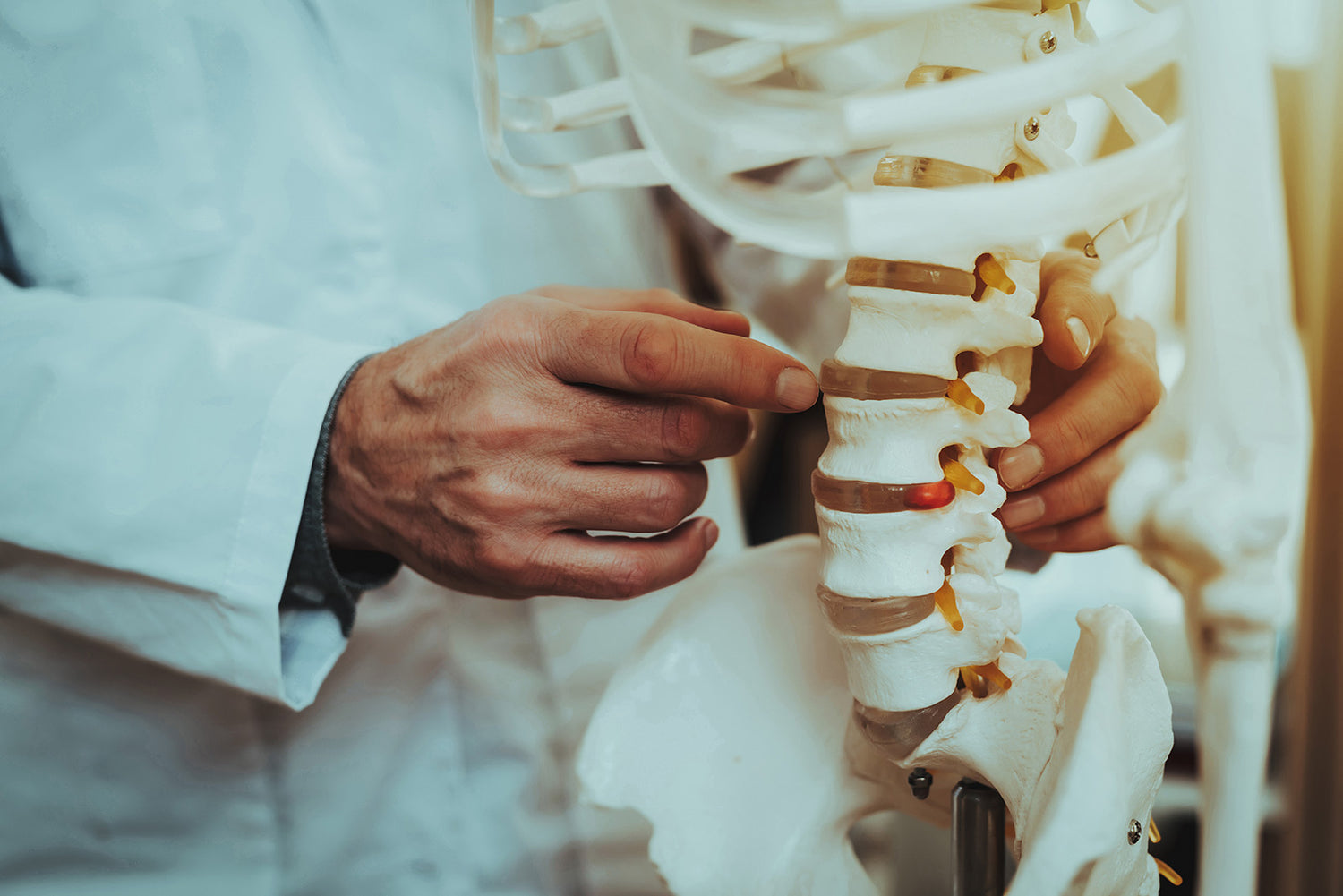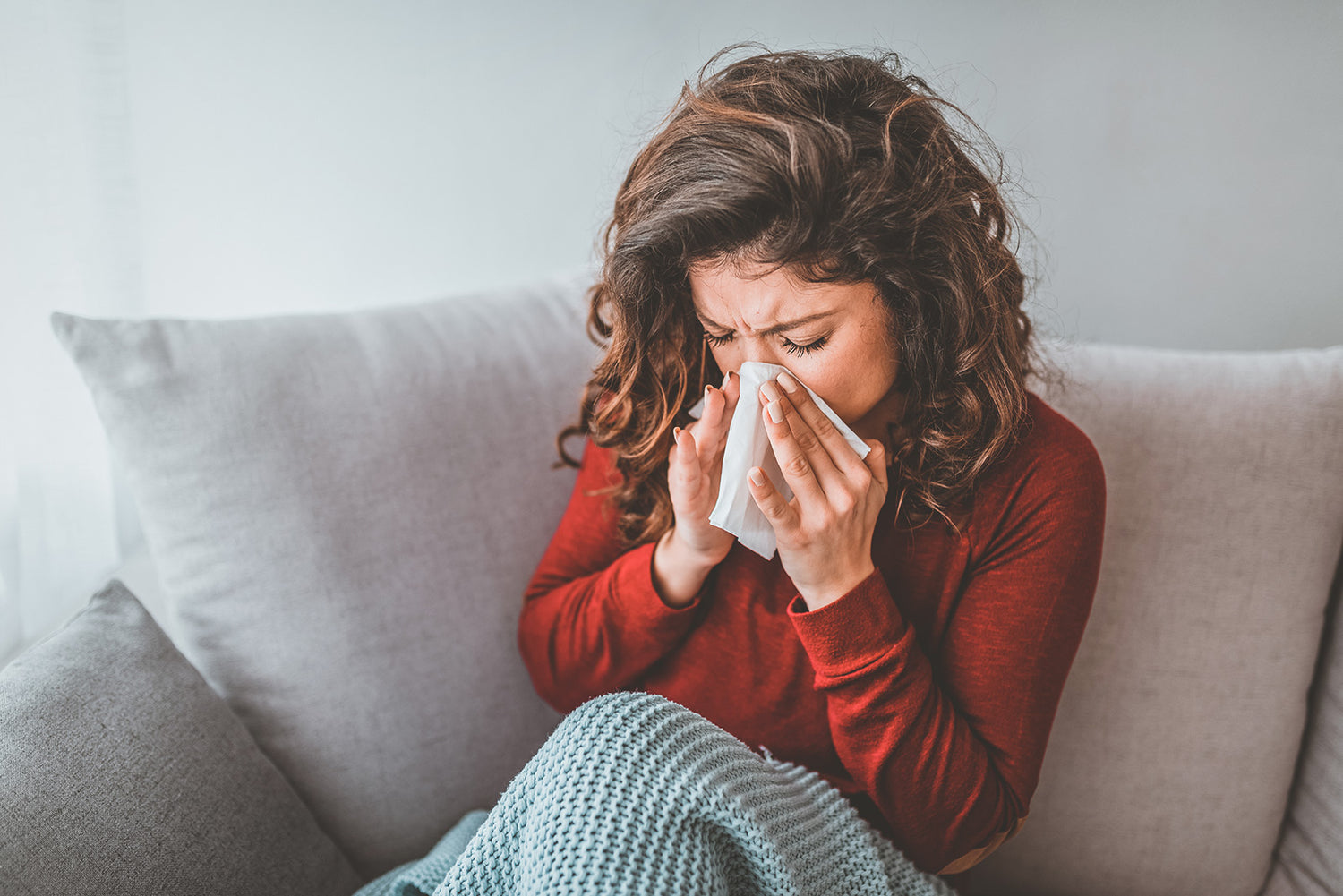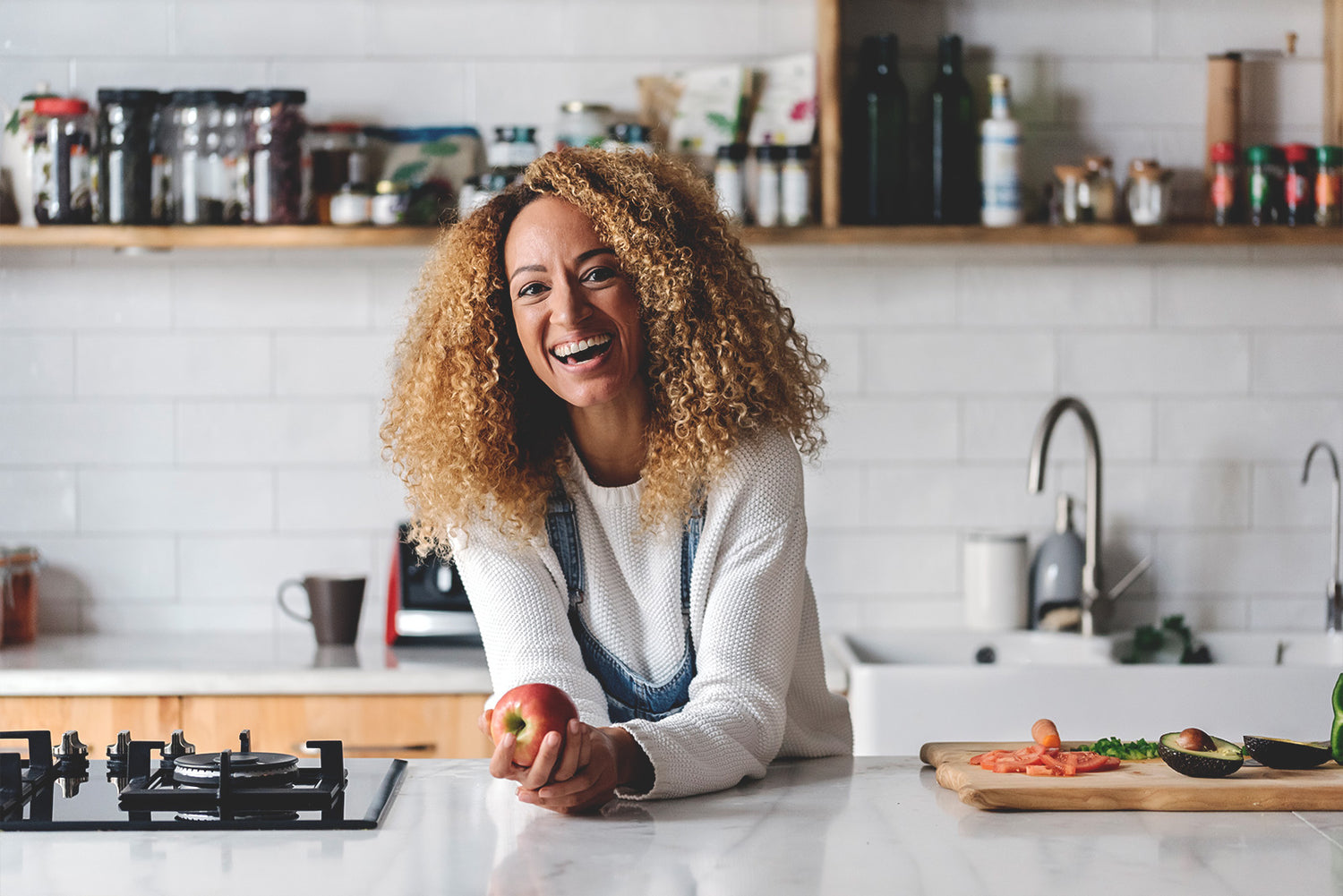 Organic Turmeric Capsules with Black Pepper and Ginger
Regular price

$34.95

Sale price

$34.95
Turmeric is the world's most loved and effective natural anti-inflammatory. It's a spice as old as time, it's safe and effective for lots of different conditions like joint pain and swelling, arthritis, headaches and even skin conditions.

Combined with black pepper and ginger, these organic Turmeric capsules are effective in providing relief from inflammation and supporting overall well-being.
Moreover, the inclusion of black pepper and ginger aids absorption, supports digestion, and enhances nutrient absorption from food.
In short, there are plenty of reasons to add Turmeric to your daily supplement routine.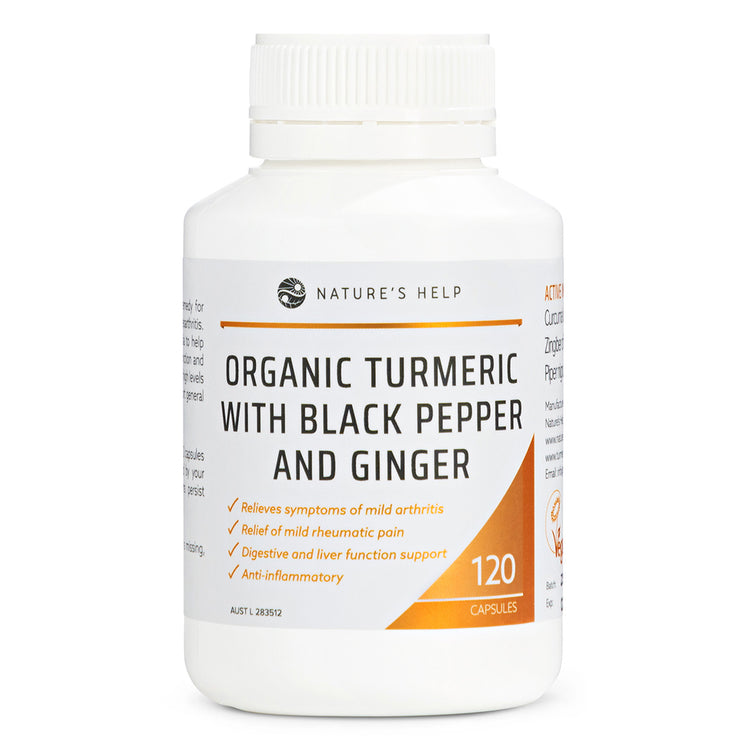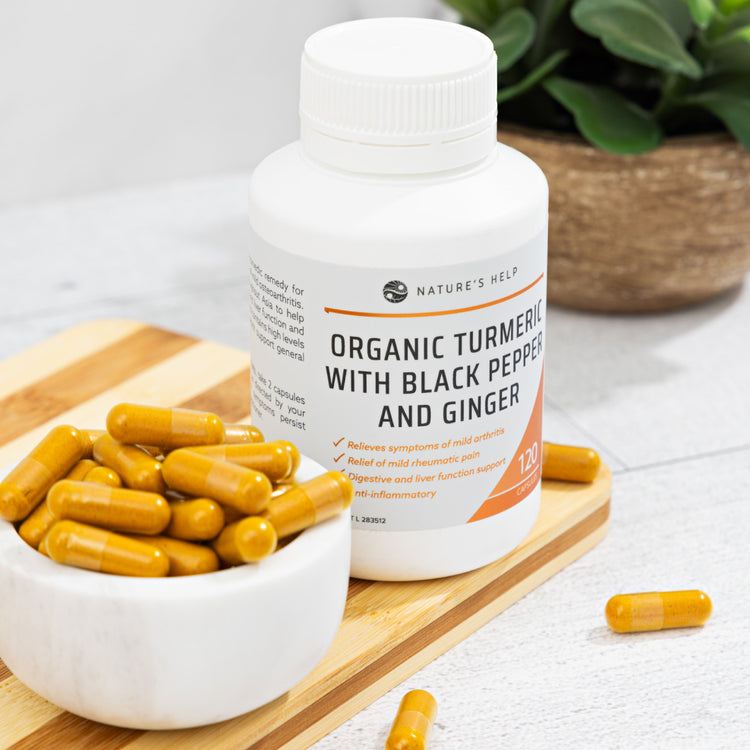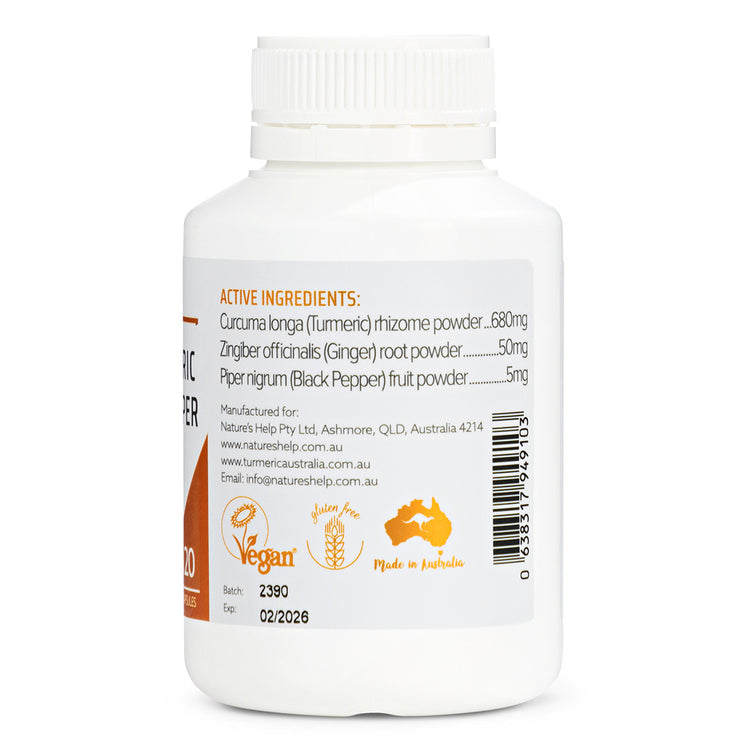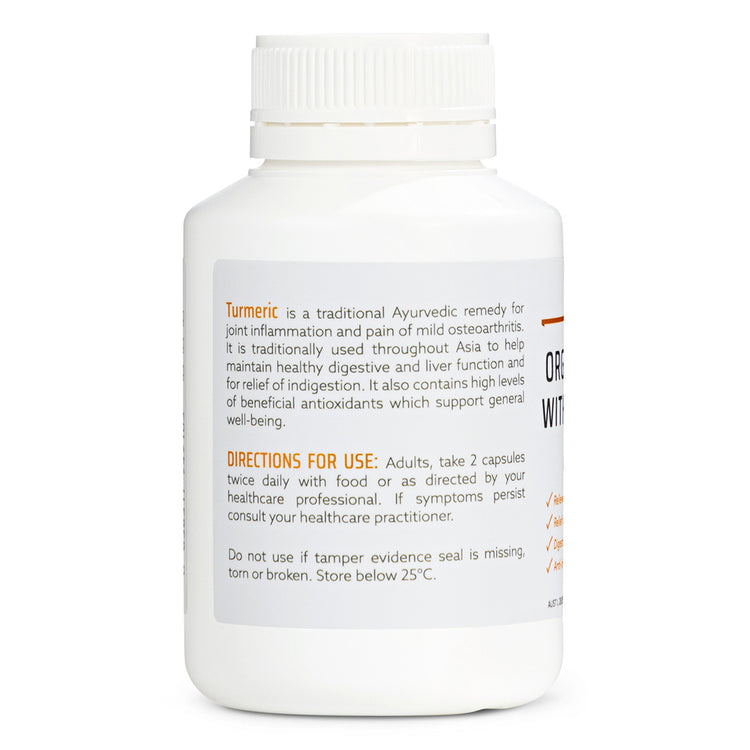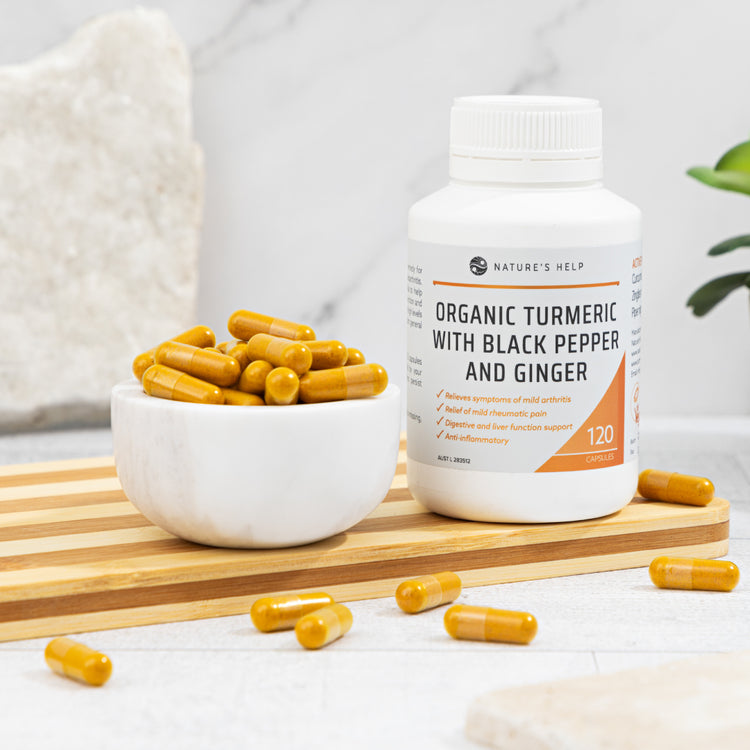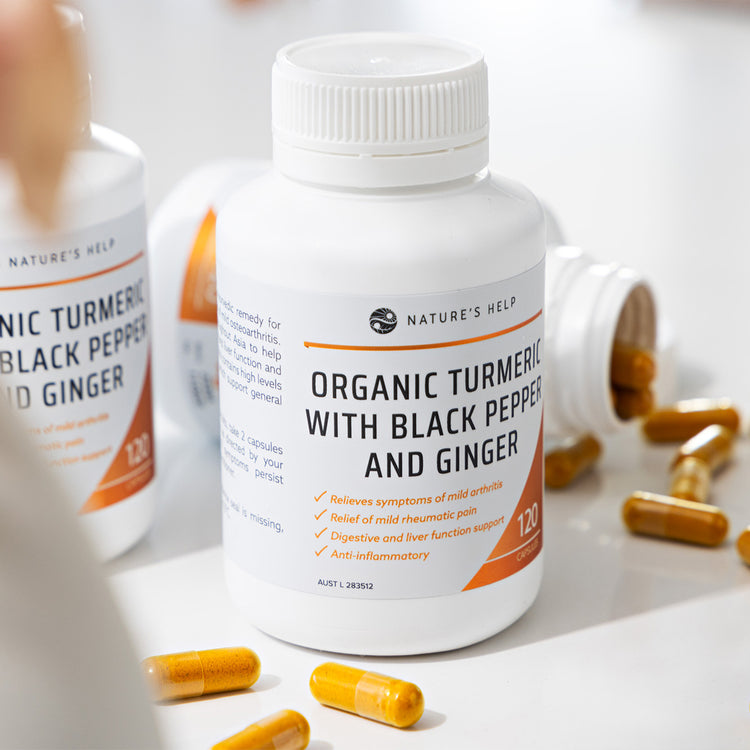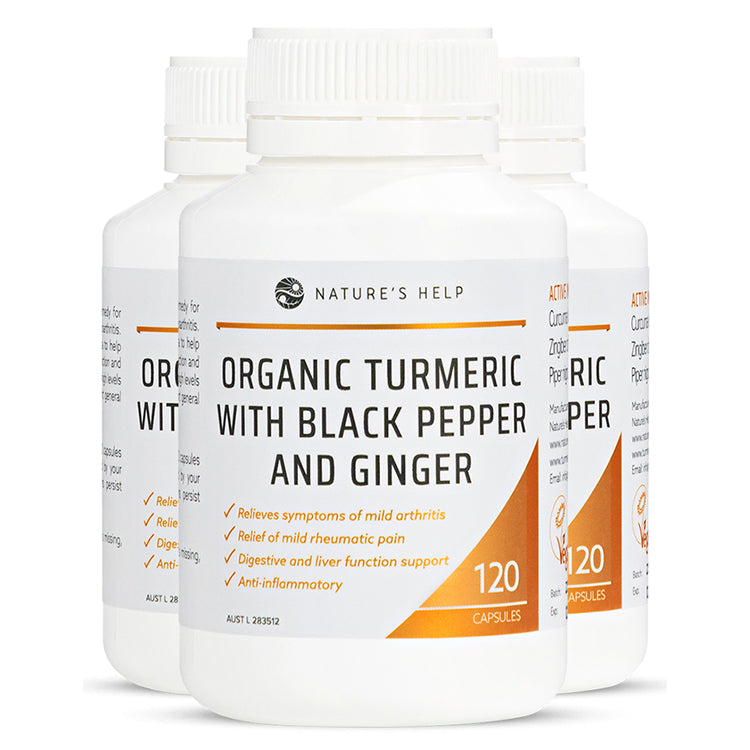 AUSTRALIA AND WORLDWIDE DELIVERY. Same day dispatch. FREE SHIPPING on all orders above $150.

100% SECURE CHECKOUT ENCRYPTION BY: Paypal, Stripe and Afterpay

AUSTRALIAN OWNED AND MADE. TGA Approved formulas