Turmeric & ACV
Regular price

$64.90

Sale price

$58.41
We've bundled our two TOP-SELLING products into one easy bundle for you.
120 Organic Turmeric Capsules PLUS 60 Organic Apple Cider Vinegar Capsules
1. Organic Turmeric with Black Pepper and Ginger
Have you heard about the benefits of this wonder herb and want to "get your Turmeric on?"
Turmeric has many active ingredients, the most common one being curcumin, a powerful antioxidant and anti-inflammatory. It aids in digestion and minor digestive disturbances and promotes general wellbeing. It helps to increase the flow of bile and bile excretion of the liver. It is no wonder more and more health care professionals are recommending adding turmeric to your daily supplement intake.
With easy-to-take Nature's Help Organic Turmeric Capsules you can start getting the benefits of Turmeric today.
2. Organic Apple Cider Vinegar with Mother
Most of us know there are many benefits to taking Apple Cider Vinegar, the problem is not all of us can stomach the strong pungent taste to it. This often results in us only taking it for short periods of time, diluted in other beverages or followed by a shot of something else to get rid of taste as quickly as possible.
Most of us have experienced the routine of standing at the sink with a shot of ACV on one side and glass of orange juice or the like on the other, taking a deep breath and counting to three before taking that swig. (If you are laughing right now it is because you can totally relate to that scenario!)
We are here to help!
Our apple cider vinegar has been aged for 9 months in oak barrels before being dried using a new innovative, low-temperature process to bring you organic apple cider vinegar, with the MOTHER (strands of proteins, enzymes and friendly bacteria), in an easy to swallow, non-pungent, no taste, capsule.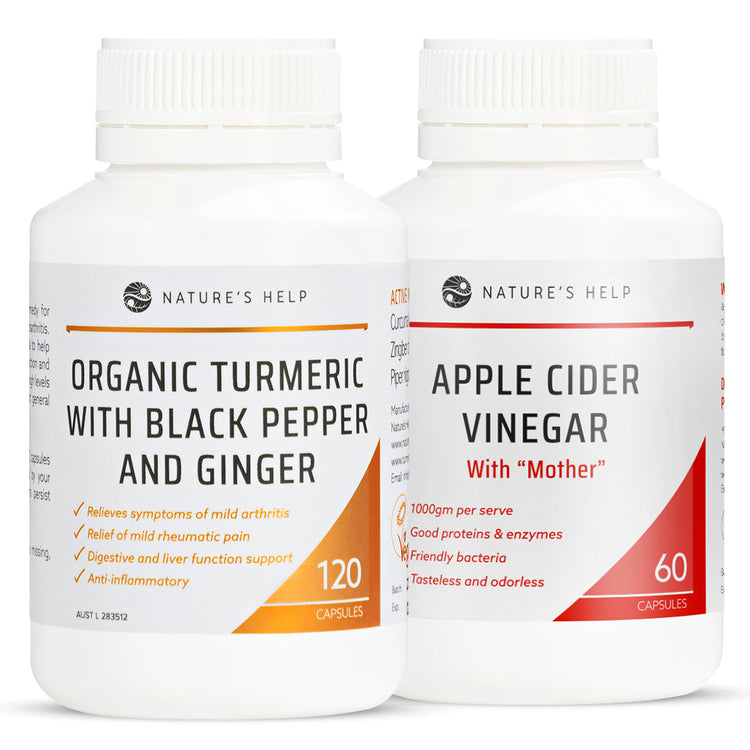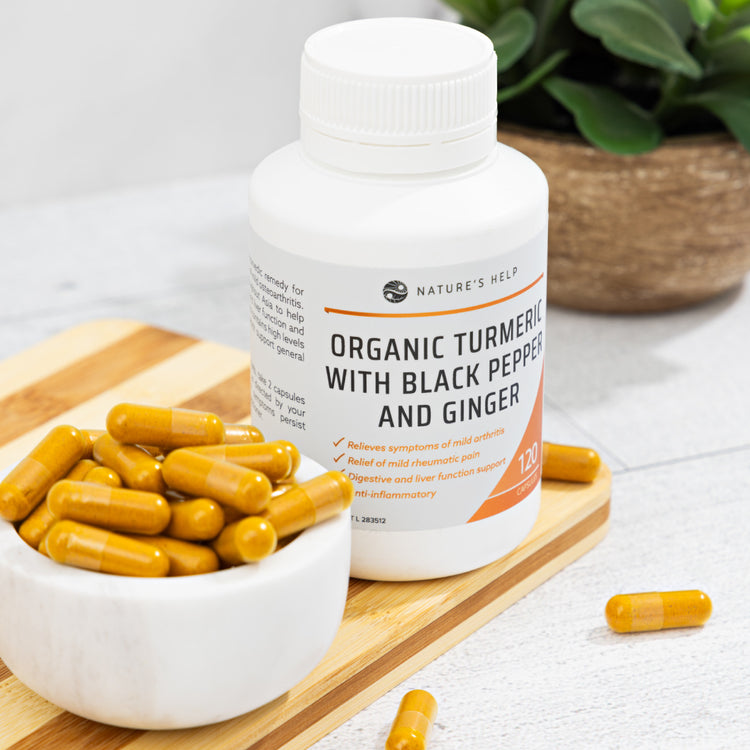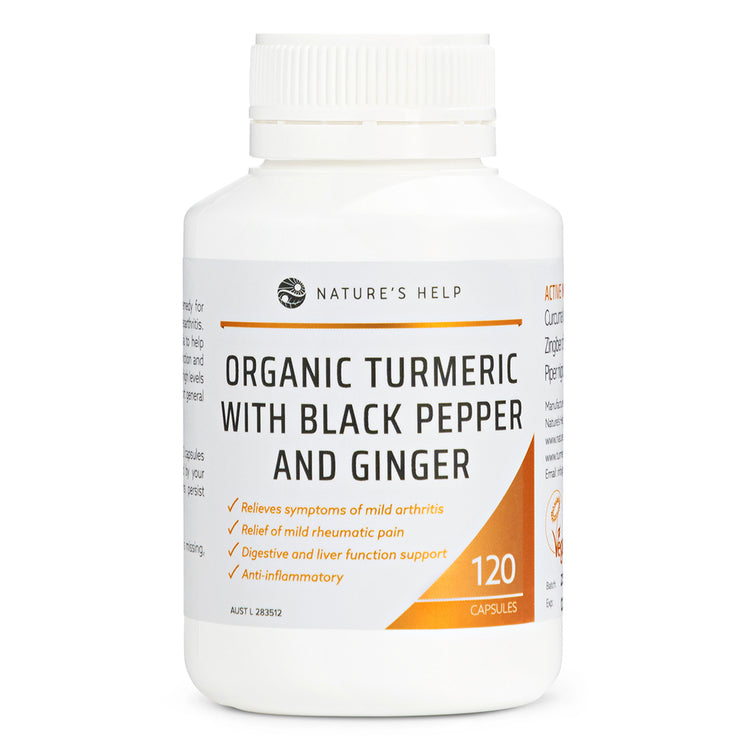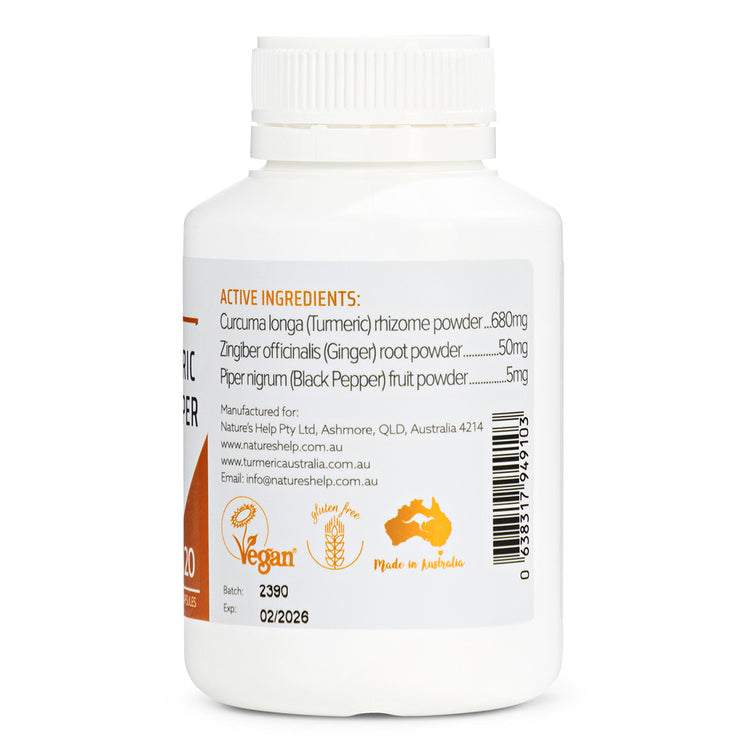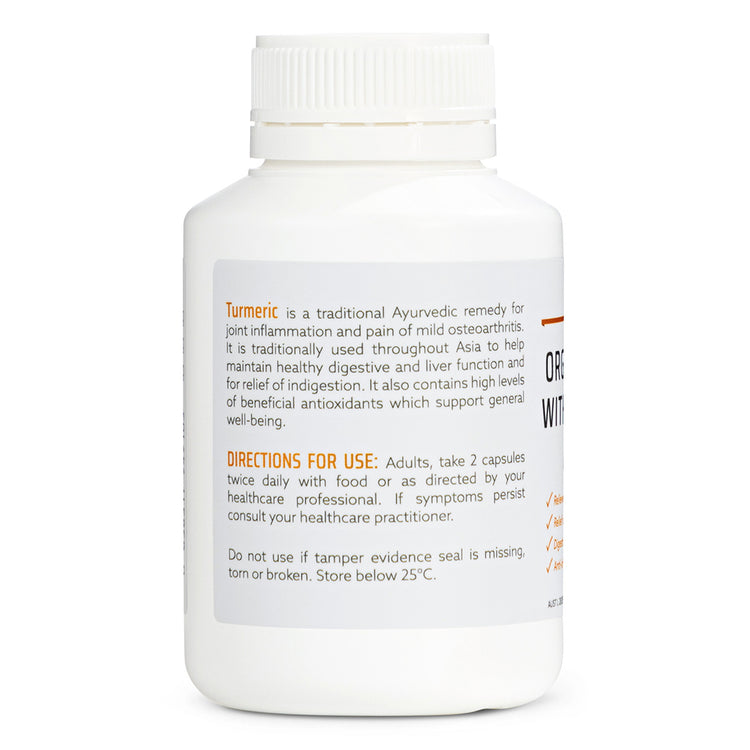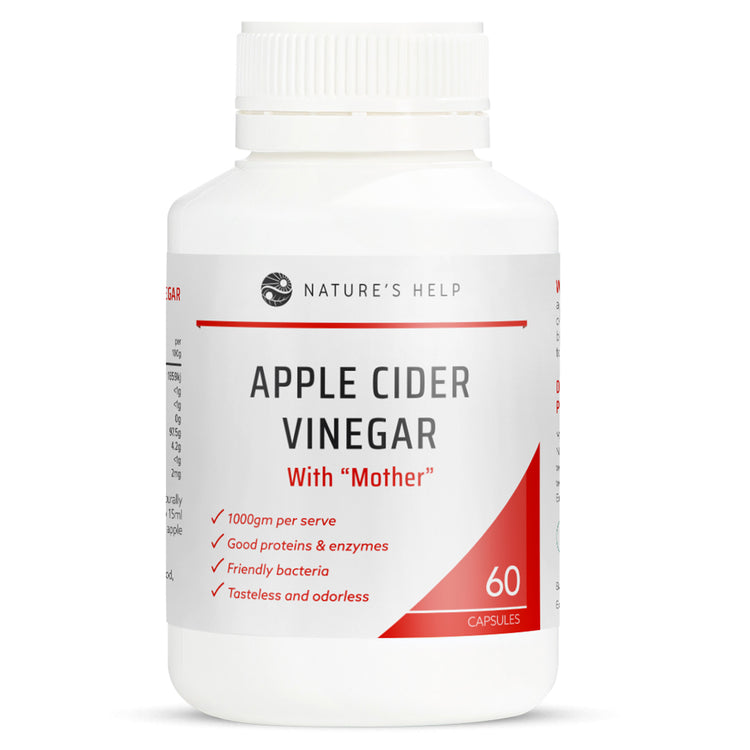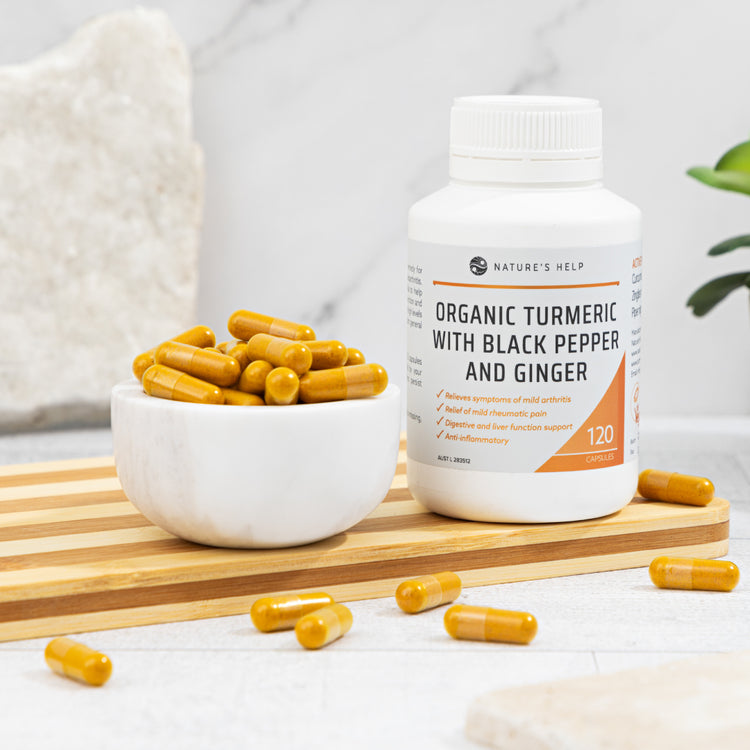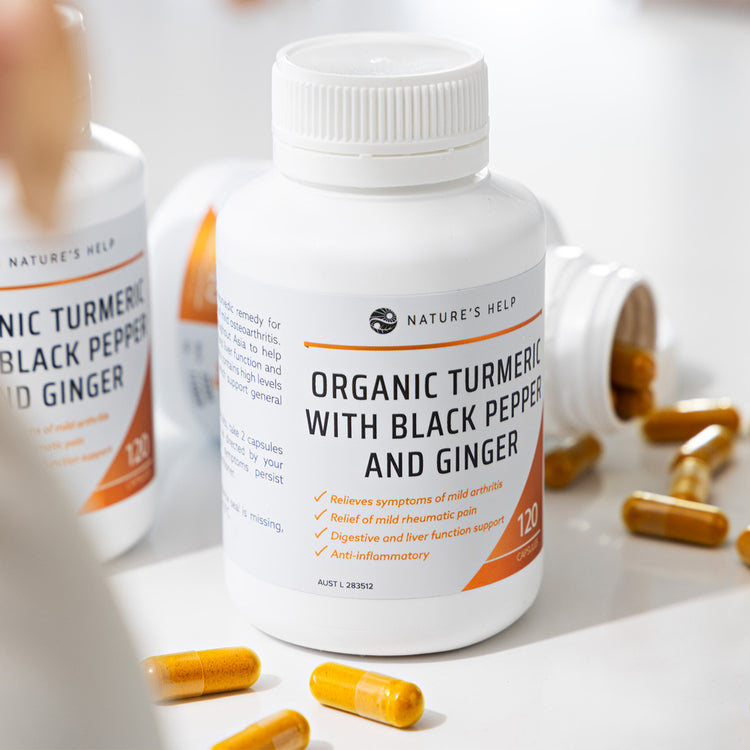 Customer Reviews
Individual results may vary.
Quality Guaranteed
Naturopath Certified
Australian Owned & Operated
Ethically Sourced
Fast & Secure Checkout
Store Info
1. Shipping and Delivery

AUSTRALIAN SHIPPING - via Australia Post:

• Standard Shipping (2-4 business days) - $9.95

• Express Shipping (1-3 business days) - $15.00

FREE EXPRESS SHIPPING on orders above $150

You will be provided with a tracking number when your order has been processed and
is ready for dispatch. You can check the status of your package via the Australia Post website.

Check our SHIPPING POLICY for more info.
2. Money-Back Policy

Please note that you can be eligible for a refund of our Turmeric capsules only if your purchased them from our online store. If you purchased one of our products from another store, you must return the product to the store in which you made your purchase and abide by their returns policy.

To be eligible for a refund under the money back guarantee you must have taken the product as per the suggested daily intake for a period of no less than 30 days. If you are asking or refund of the item(s) because you have changed your mind or any reason other than believing you the product has made no difference to you all, then any postage charge is payable by you. Items to be returned by post are your responsibility until they reach Turmeric Australia, so please make sure that they are securely packaged. See our Returns policy for more information.

Product Assessment:
Once we have established proof of purchase and the products has been taken in accordance with suggested daily dose, we will be able issue a refund.
3. Contact

Did you have:

A question, enquiry, request, or query? A comment, observation, remark, or some feedback?

Well don't be shy, we love hearing from our customers and value your opinions.

Send us an email to info@turmericaustralia.com.au or Call us on 1300 001 558.

We apologise for not having someone to always pick up the phone when you call. We are an online business and unfortunately, that means we don't have a dedicated call centre. If you do not have internet access to place your order or need to speak to someone, please call us on 1300 001 558. We will return all your calls with 24-48 hours.

Our office hours Monday to Thursday from 10:00am to 3:00pm
Friday 10:00am – 1:00pm Queensland Time
Saturday and Sunday – CLOSED